Protect The Church
Last week on CBC Ian Capstick, a very well known NDP commentator used his platform on CBC to announce that he and host of others are going to work to remove the charitable status from any church that does not support gay marriage.
This threat must not be taken lightly. The NDP has significant influence as the official opposition in Canada's parliament. Ian Capstick's regular voice on CBC can be used to turn our government against the Church. Over the past few years they have advanced to marginalized the church with Christians losing jobs and positions.
Now they are after our charitable status. If successful this attack will severely damage the operations of our beloved institutions.
The good news is they cannot stop the church, we the people of Christ. We are alive and well and will stand up against this affront.
---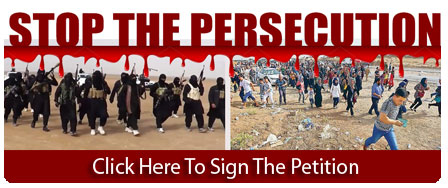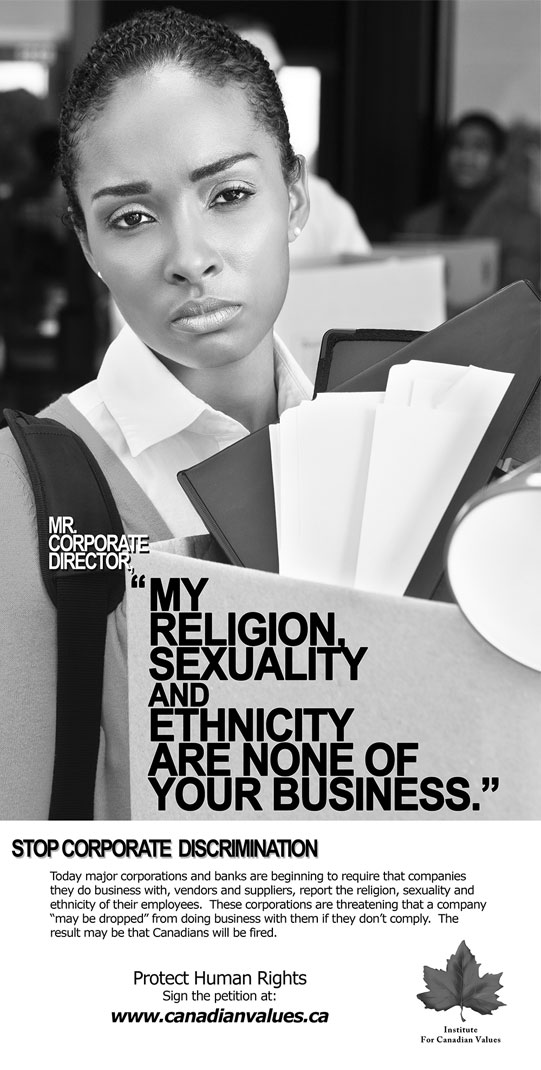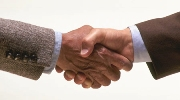 We need you!
Please help us by clicking on the below button and becoming a member of the
Institute for Canadian Values today!