All parents should have say in sex-ed changes: PCs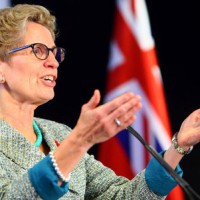 The Ontario Liberal government should release its new sex education curriculum for all parents to see and comment on before implementation in the next school year, Progressive Conservative MPP Monte McNaughton says. "This is another Liberal broken promise — another example of Liberal contempt for voters and parents in the province of Ontario," McNaughton told Premier Kathleen Wynne Tuesday in the legislature. "It seems you are afraid of telling parents what you intend to teach their children… Read More

New Sex Ed Curriculum
In 2010, The McGuinty government introduced a new Sexual Education curriculum that taught children as young as 3 years old that they could be one of any 6 genders, and also began teaching young children about masturbation and oral sex. This curriculum received massive opposition and was withdrawn after 2 days. Ontario's new Premier Kathleen Wynne was the Minister of Education from 2006-2010, and now as Premier wants to bring this curriculum back.
The Both/And curriculum
The Both/And curriculum is a document that aims to teach children beginning in kindergarten that they aren't necessarily one gender or another, but rather they could by any single gender or a mixture of genders. The goal of this curriculum is to have children question their gender starting in kindergarten.

Kathleen Wynne claimed on Monday July 15 that Ben Levin had nothing to do with writing the curriculum. Attached is a memo from Ben Levin stating that this curriculum is "a priority for our Minister of Education Kathleen Wynne and me."

Click on the image to enlarge it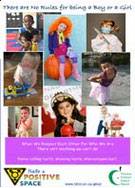 School boardshave put out a curriculum that encourages children to question their gender identity by telling them they may not be the same gender as their anatomy TDSB Equity Inclusive Curriculum – See Page 10 .pdf"
Contact Premier Kathleen Wynne

Ms. Wynne:
795 Eglinton Ave East, Unit 101
Toronto, Ontario M4G 4E4
Tel: 416-425-6777
Fax: 416-425-0350
Email: kwynne.mpp.co@liberal.ola.org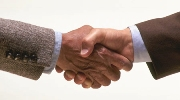 We need you!
Please help us by clicking on the below button and becoming a member of the
Institute for Canadian Values today!