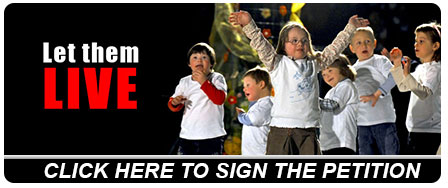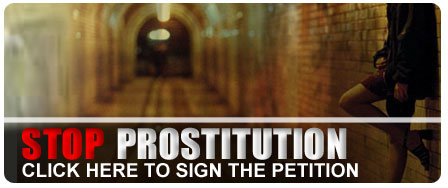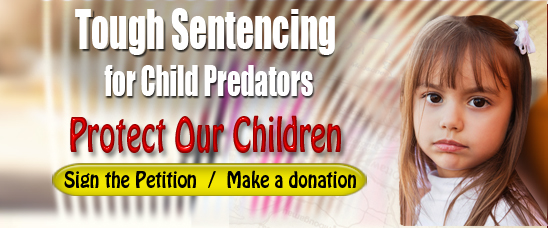 Kathleen Wynne claimed on Monday July 15 that Ben Levin had nothing to do with writing the curriculum. Attached is a memo from Ben Levin stating that this curriculum is "a priority for our Minister of Education Kathleen Wynne and me."
Government gives hormone therapy to 11 year old
Edmonton girl to change gender
This week, CTV news ran a report of a young girl named Renna Kaufmann who has reportedly been transgendered since she was two years old. She is now 11 years old, dresses as a boy, and goes by the name Wren. Wren's parents began raising her as a boy was when she watched the movie 'The Incredibles' and wanted to be the young male superhero Dash, instead of his sister Violet. She also caught her parent's attention when she would claim, as a young child, that she "didn't feel right' in her body, but one must question where would these ideas come from? Do children really identify their gender on their own by the age of two?
What makes this story even more shocking is that at 11 years old Wren is undergoing hormone treatments that will delay her body from going through puberty so that she won't develop into a woman. Dr. Kristopher Wells of the Institute for Sexual Minorities at the University of Alberta is the person helping the Kaufmanns through this process. He claims that he has given similar treatments to children that are as young as 7 years old.
Six Gender Education Now Focuses on Ontario Daycare
You may have heard about the Health and Physical Education curriculum that was quashed back in 2010. You may also have heard about the TDSB's Equitable & Inclusive Education Policy and its pro-homosexual agenda, but now we are faced with a new threat that is proposing to indoctrinate our children with pro-homosexual teaching beginning before a child even enters the classroom.
A new document called Best Start has emerged, and it plans on indoctrinating our children in daycare by dictating to the daycare workers what kind of activities should be encouraged. Page 5 of the document outlines the scenario of a boy in a dress and speaks of encouraging children to enable and challenge the gender norms. Furthermore, page 17 of the document describes the nuclear family as a myth and says that because many children do not come from the typical nuclear family (mainly due to divorce or parental separation) that the nuclear family is a fallacy as well as an unrealistic model for optimal child rearing.
This document may seem like it is trying to aid in building an inclusive society, but in reality it is an attack on Christian values.
New Sex Ed Curriculum
In 2010, The McGuinty government introduced a new Sexual Education curriculum that taught children as young as 3 years old that they could be one of any 6 genders, and also began teaching young children about masturbation and oral sex. This curriculum received massive opposition and was withdrawn after 2 days. Ontario's new Premier Kathleen Wynne was the Minister of Education from 2006-2010, and now as Premier wants to bring this curriculum back.
The Both/And curriculum
The Both/And curriculum is a document that aims to teach children beginning in kindergarten that they aren't necessarily one gender or another, but rather they could by any single gender or a mixture of genders. The goal of this curriculum is to have children question their gender starting in kindergarten.

School Board advises children to sexually experiment by inserting vegetables up each others rear end.
Click on the Image to see Put What? Where?!?"*
TDSB Provides Students Sex Advise on Website
Click on the image to enlarge it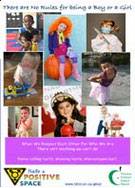 School boardshave put out a curriculum that encourages children to question their gender identity by telling them they may not be the same gender as their anatomy TDSB Equity Inclusive Curriculum – See Page 10 .pdf"
Contact Ontario Party Leaders

Ms. Wynne:
795 Eglinton Ave East, Unit 101
Toronto, Ontario M4G 4E4
Tel: 416-425-6777
Fax: 416-425-0350
Email: kwynne.mpp.co@liberal.ola.org
Mr. Hudak
Room 381, Main Legislative Building
Queen's Park Toronto, Ontario M7A 1A8
Phone: 416-861-0020
Toll-free: 1-800-903-6453
Fax: 416-861-9593
Email: comments@ontariopc.net

Ms. Horwath:
Room 113, Main Legislative Building, Queen's Park
Toronto, Ontario M4G 4E4
ahorwath-co@ndp.on.ca