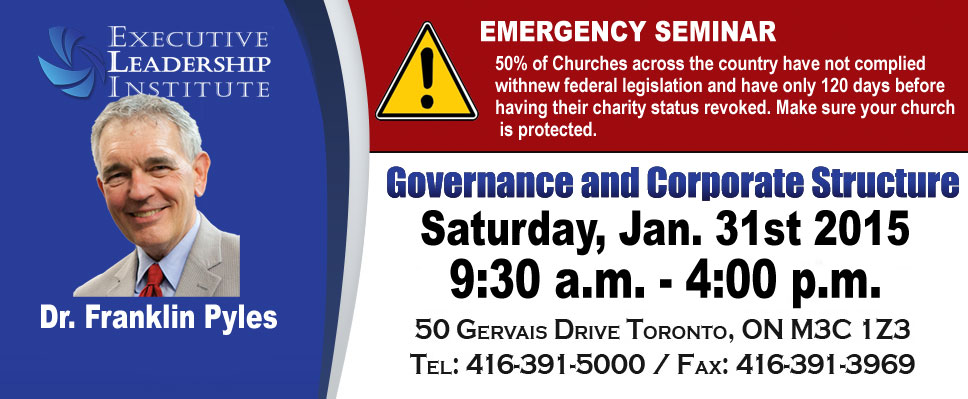 Click to Register Today!
Welcome to the Institute for Canadian Values
(call us 416.391.5000)
The The Institute for Canadian Values is a national think-tank dedicated to advancing knowledge of public policy issues from Judeo-Christian intellectual and moral perspectives, as well as building awareness of how such perspectives contribute to a modern, free, and democratic society.
Advocate for Canadian Values
Typical Actions. Call your:
 local media
 Member of Parliament
 Prime Minister
 Pray for God to preserve Canadian Values
 Donate $27.77 per month for 3 years — $1,000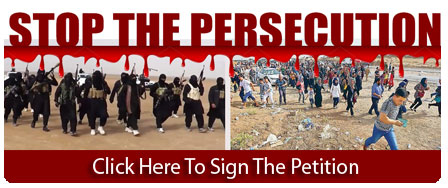 You will receive the following:
 Certificate for your wall.
 Wallet sized identification.
 Be the first to know with urgent updates on current issues by email.
 Free one year subscription to the Evangelical Christian Magazine.
 20% discount off all DVD or Books. 6. 20% discount off all conferences or seminars.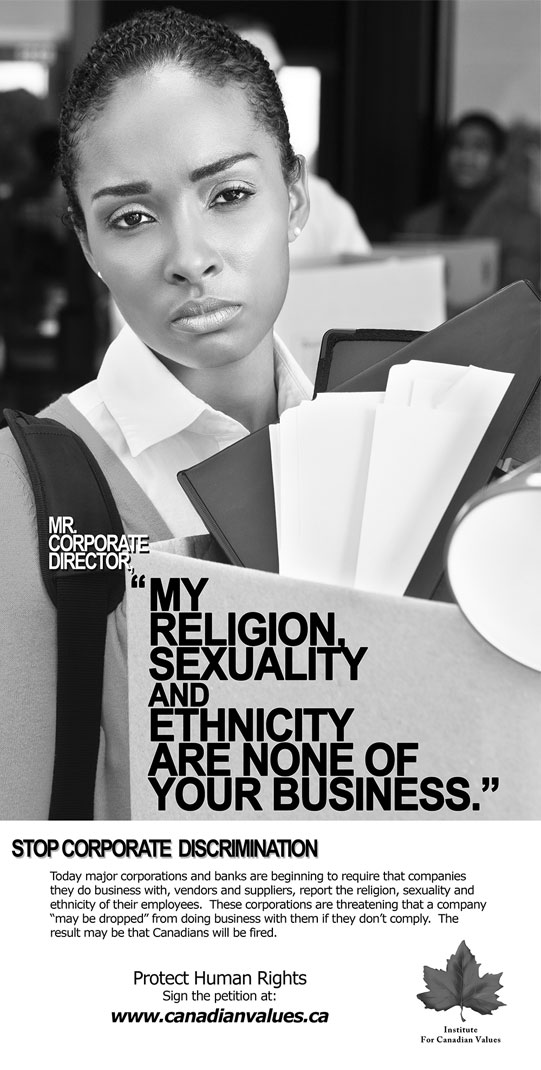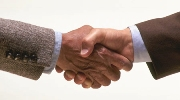 We need you!
Please help us by clicking on the above image and becoming a member of the
Institute for Canadian Values today!