Christian and Jewish leaders to show support for Israel
following attack on Jerusalem Synagogue
Dr. Charles McVety President of CUFI CANADA, (Christians United For Israel), Canada's largest Christian pro-Israel advocacy group deplores the barbaric Islamist attacks on Jewish worshipers in Jerusalem.
The "silent" intifada must be exposed and Israel must know that it has friends who understand and support the actions taken to protect Israeli citizens, Jewish, Christian and Muslim.
"It is important that we now visit Israel to demonstrate that the Islamists will not frighten good believing Christians and Jews"
Dr. McVety will be joined by Professor Frank Dimant, the Chair of the Modern Israel Studies Dept. at Canada Christian College for meetings with Government and Military leaders.
Welcome to the Institute for Canadian Values
(call us 416.391.5000)
The The Institute for Canadian Values is a national think-tank dedicated to advancing knowledge of public policy issues from Judeo-Christian intellectual and moral perspectives, as well as building awareness of how such perspectives contribute to a modern, free, and democratic society.
Advocate for Canadian Values
Typical Actions. Call your:
 local media
 Member of Parliament
 Prime Minister
 Pray for God to preserve Canadian Values
 Donate $27.77 per month for 3 years — $1,000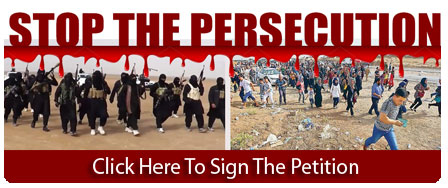 You will receive the following:
 Certificate for your wall.
 Wallet sized identification.
 Be the first to know with urgent updates on current issues by email.
 Free one year subscription to the Evangelical Christian Magazine.
 20% discount off all DVD or Books. 6. 20% discount off all conferences or seminars.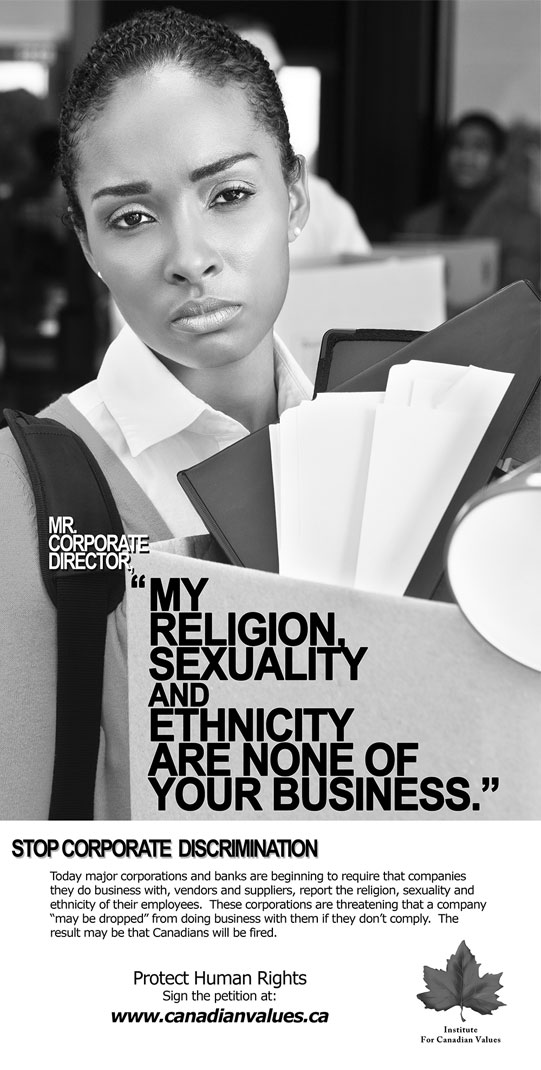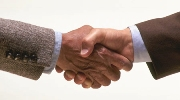 We need you!
Please help us by clicking on the above image and becoming a member of the
Institute for Canadian Values today!