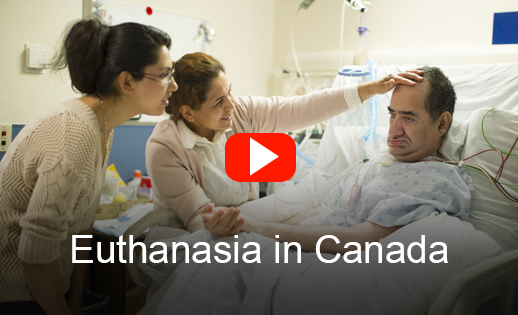 Euthanasia, which is government sanctioned killing by doctors, will open the door to the further abuse of the elderly and otherwise vulnerable people. The Institute for Canadian Values opposes the actions that may serve to further devalue the lives of people with disabilities in Canada or promote the negative stereotypes about people as persons with lesser quality of life.
---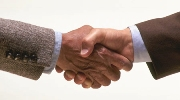 We need you!
Please help us by clicking on the below button and becoming a member of the
Institute for Canadian Values today!